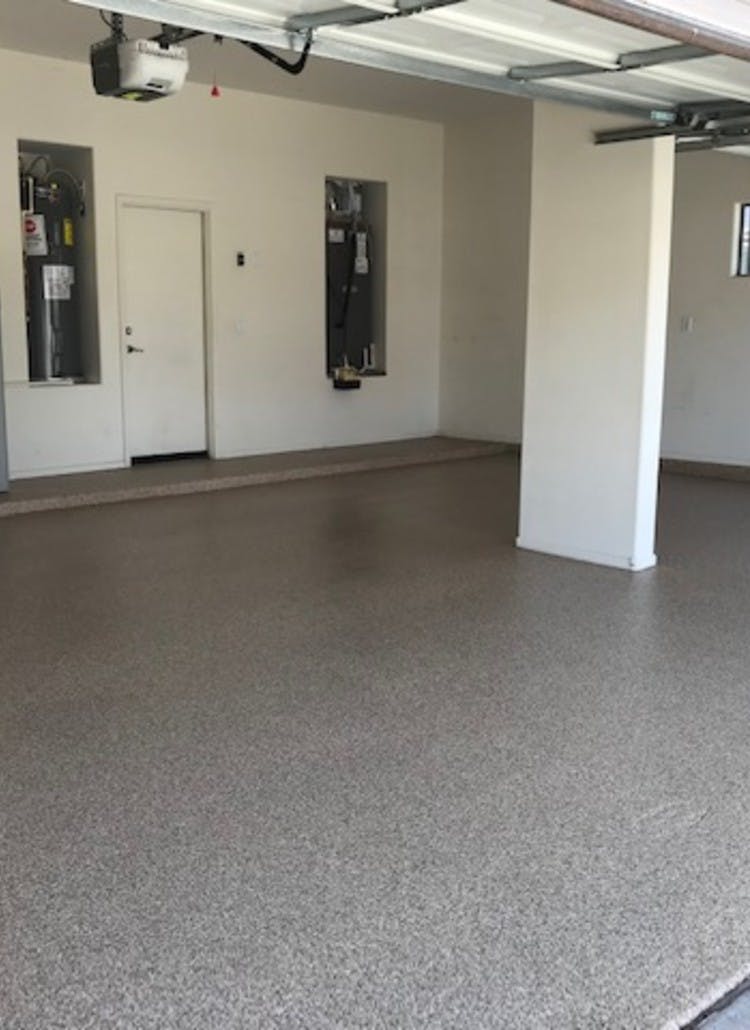 Our Polyaspartic top coats are 4 X stronger then epoxy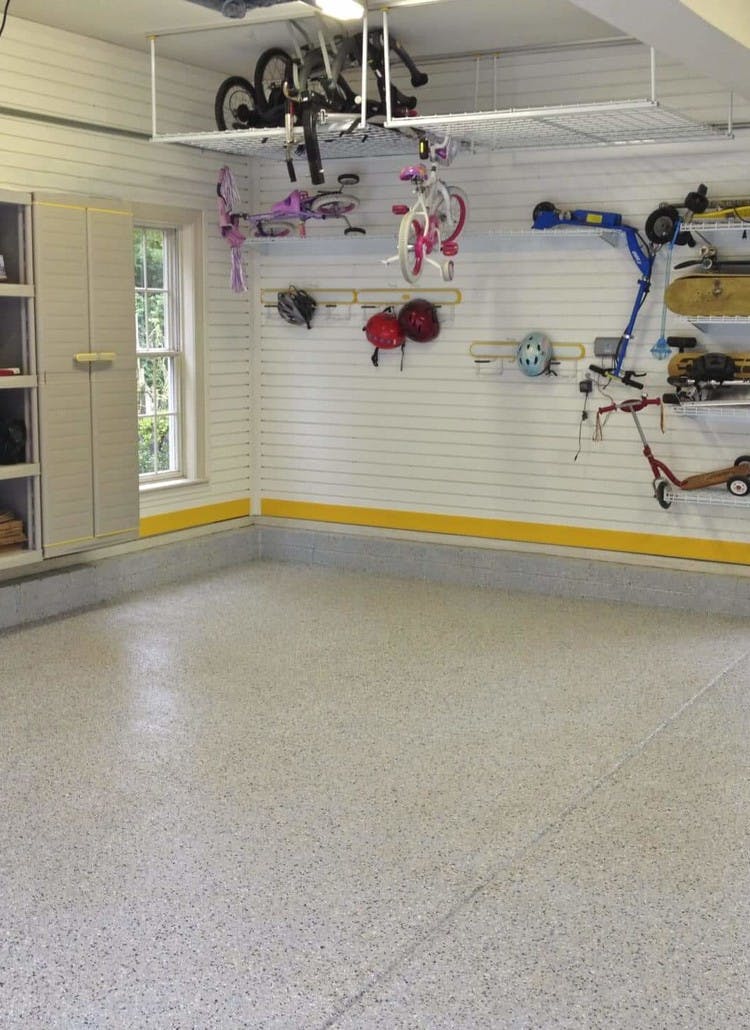 The gold standard in installation quality!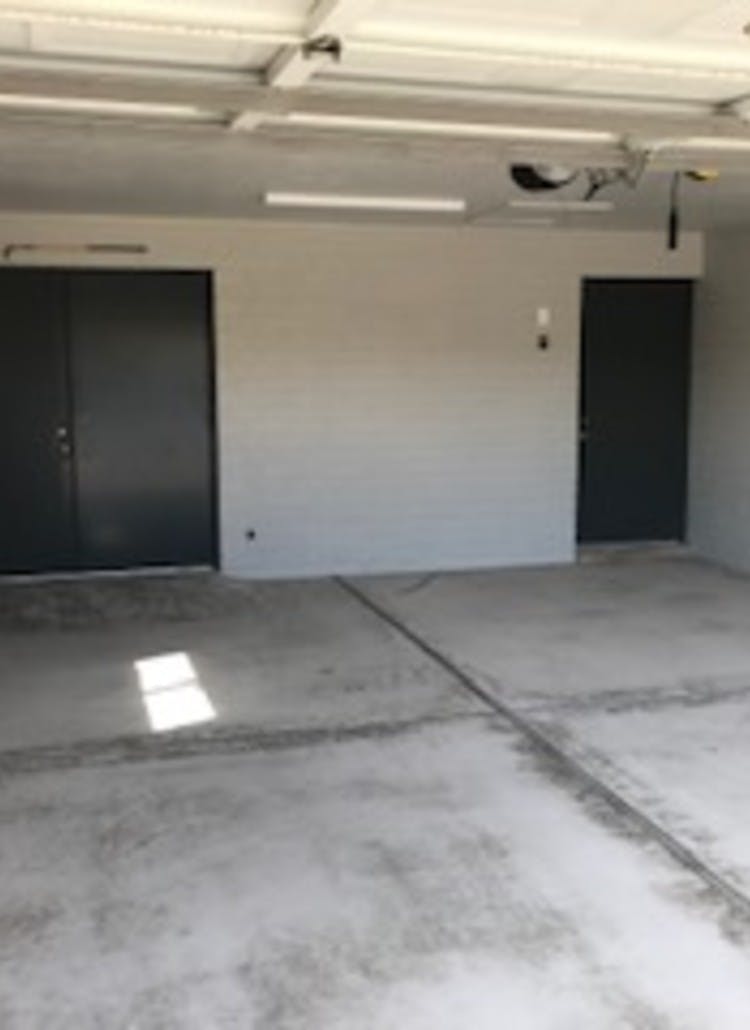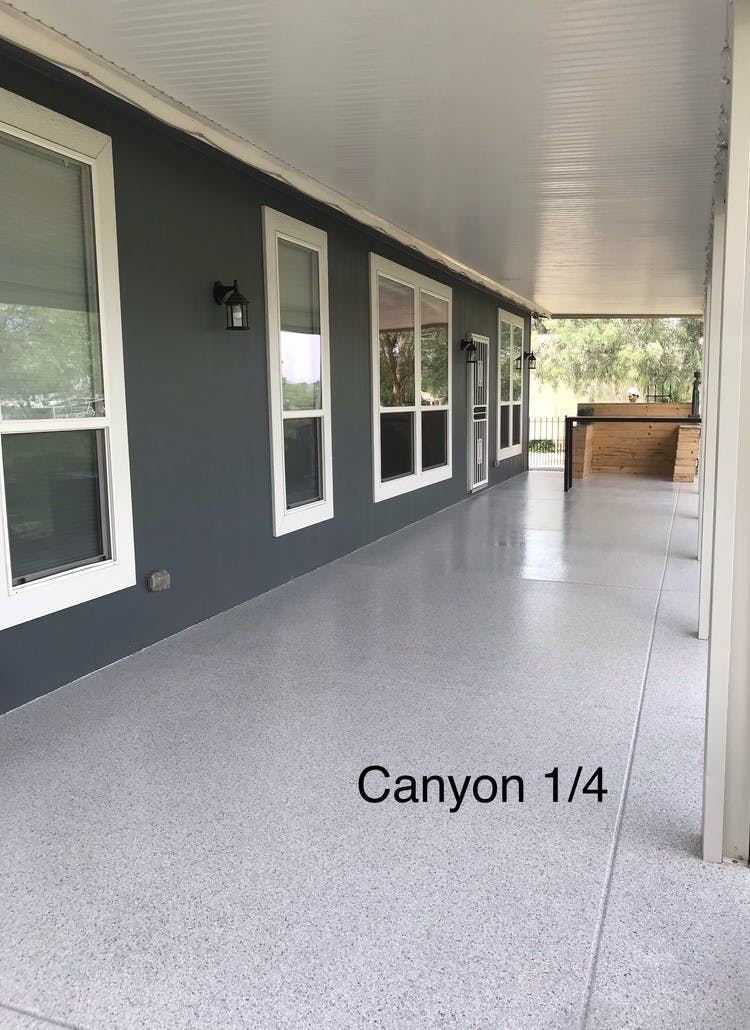 Ultraviolet resistant
Don't worry about the sunshine or hot tires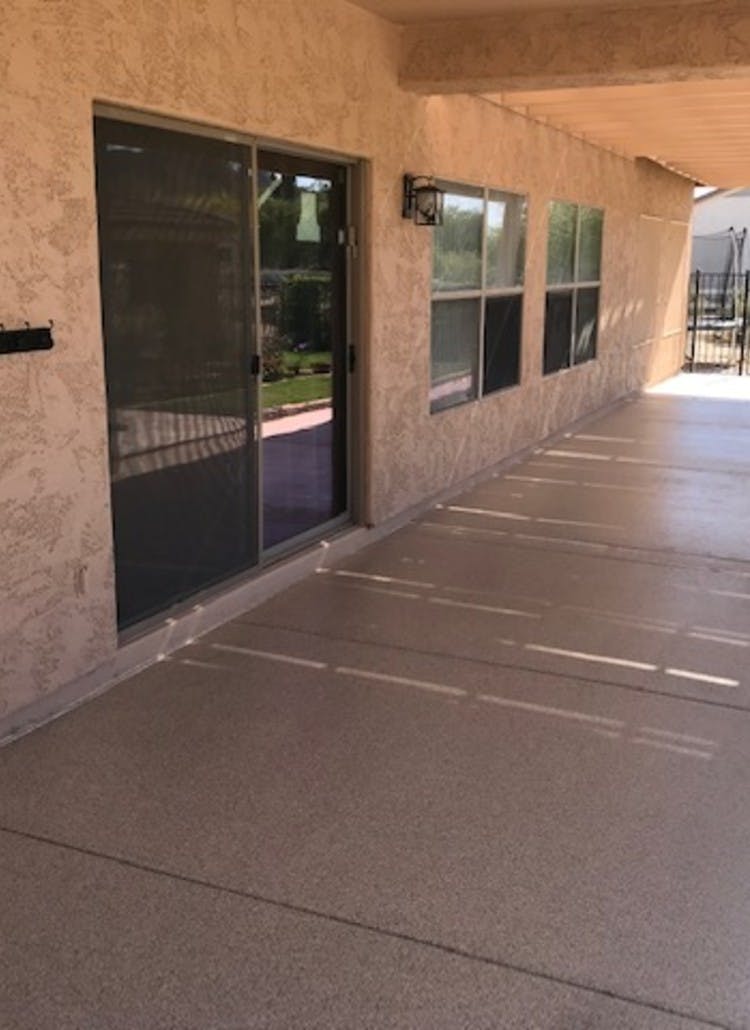 We accept Credit Cards
Get your floor today ! call 480 737 7479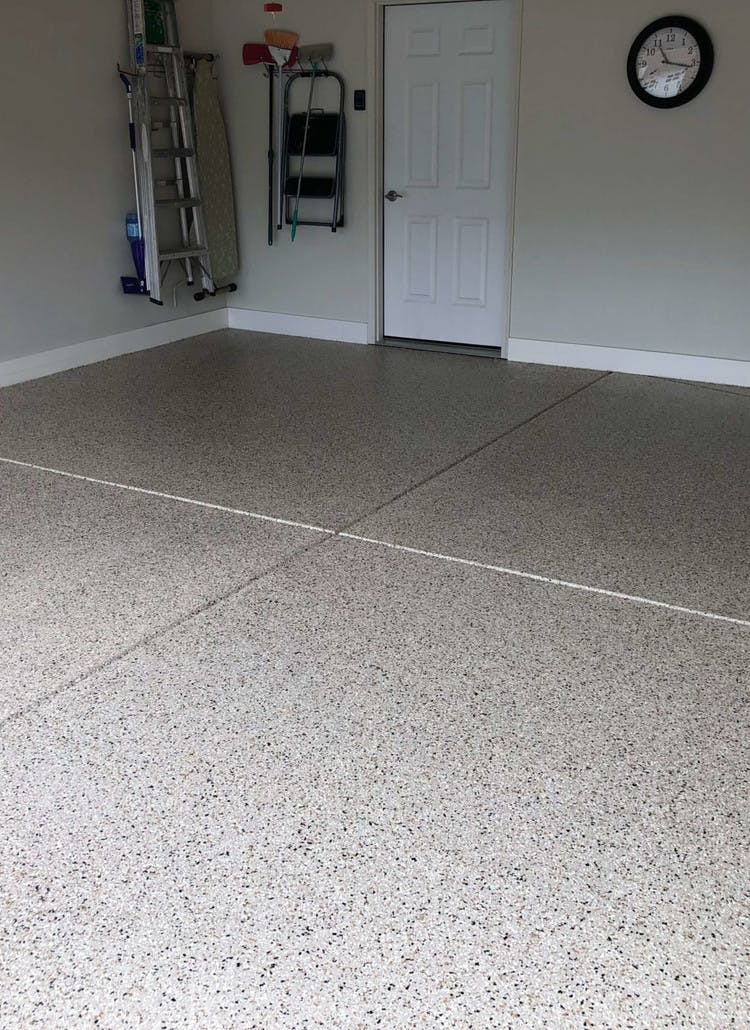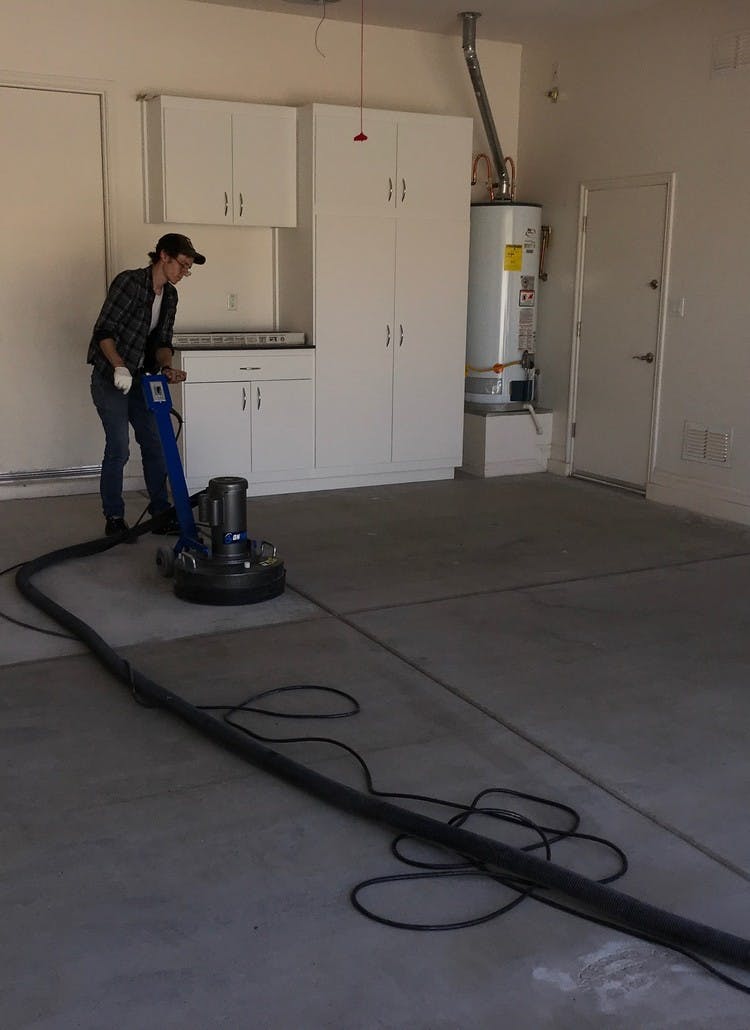 100% Flake Broadcast Coverage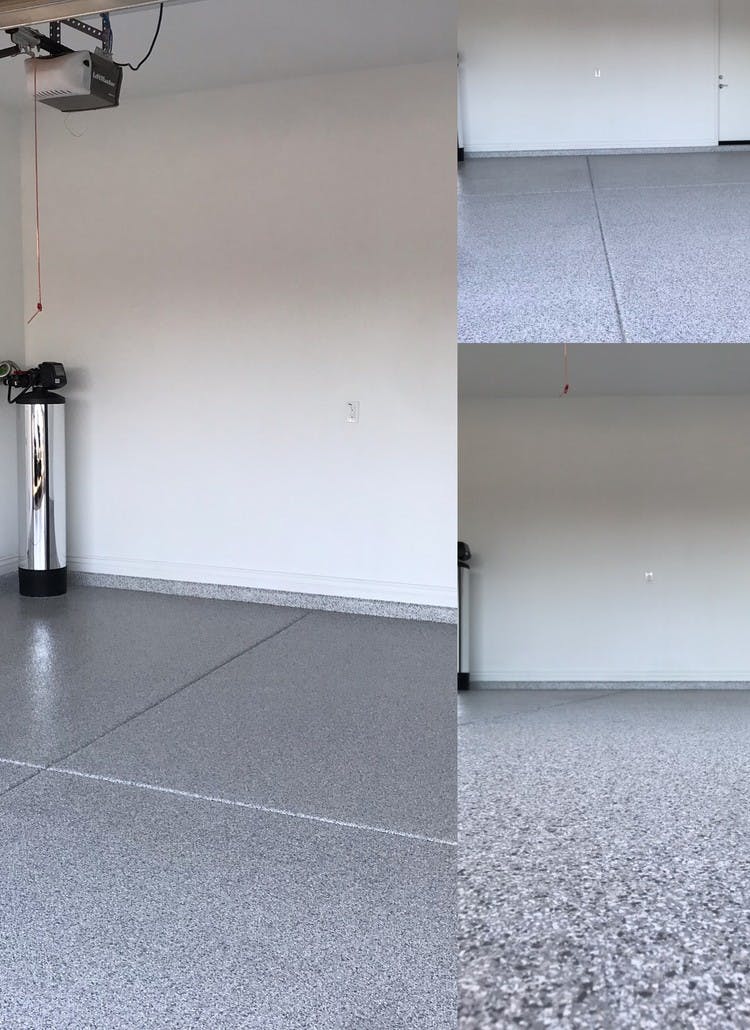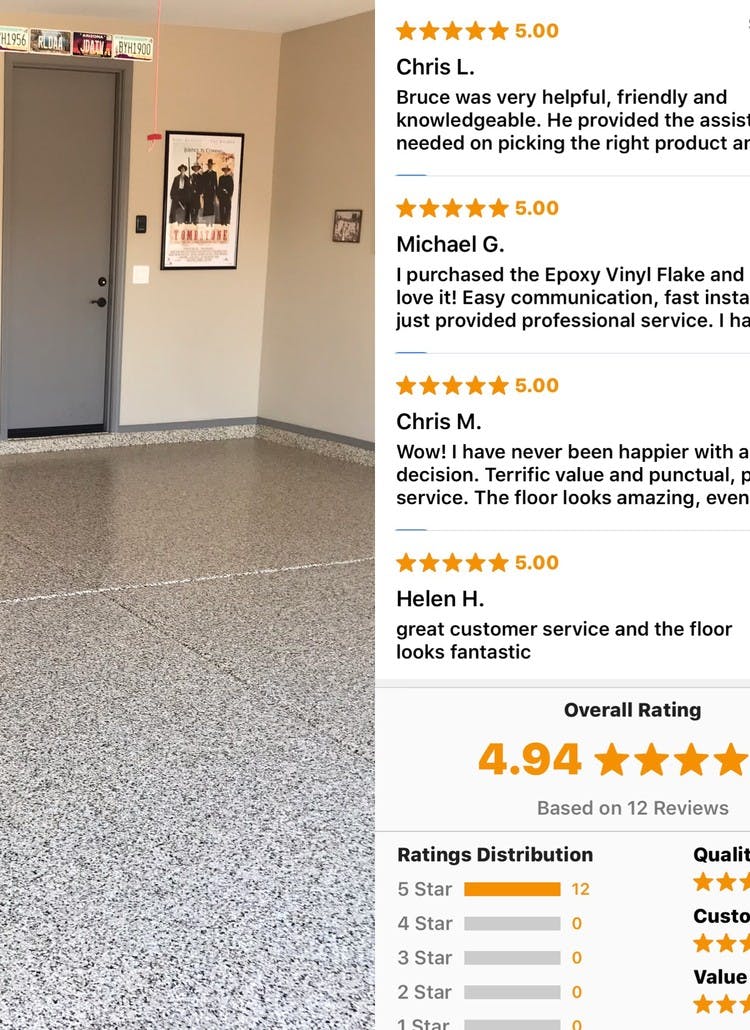 High Gloss Polyaspartic Coating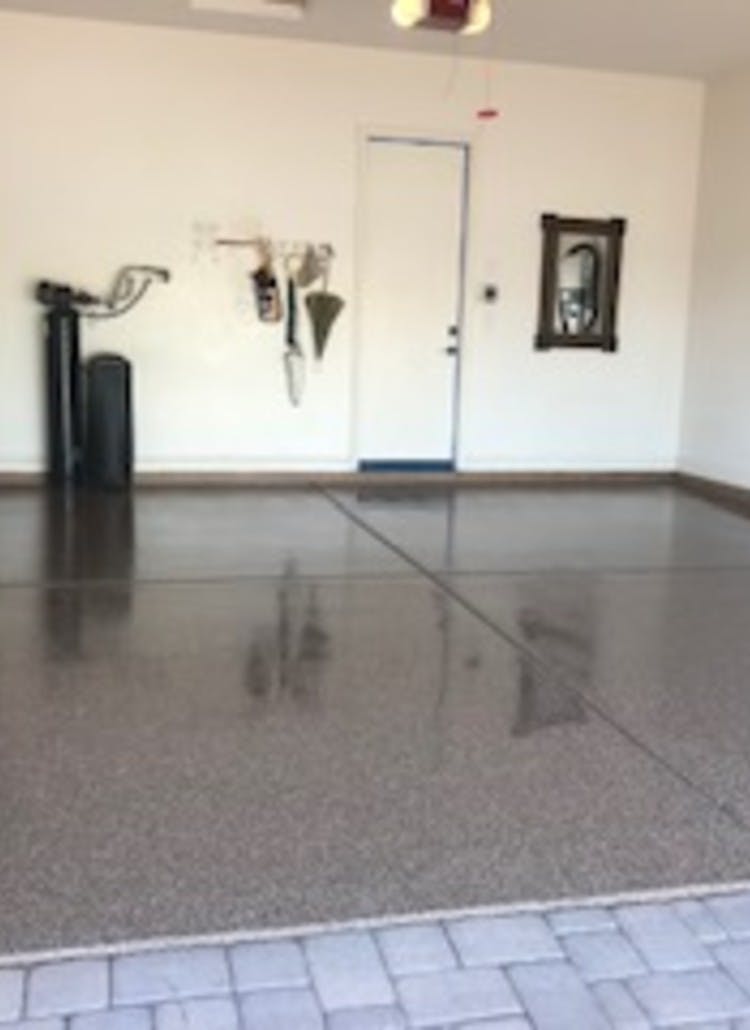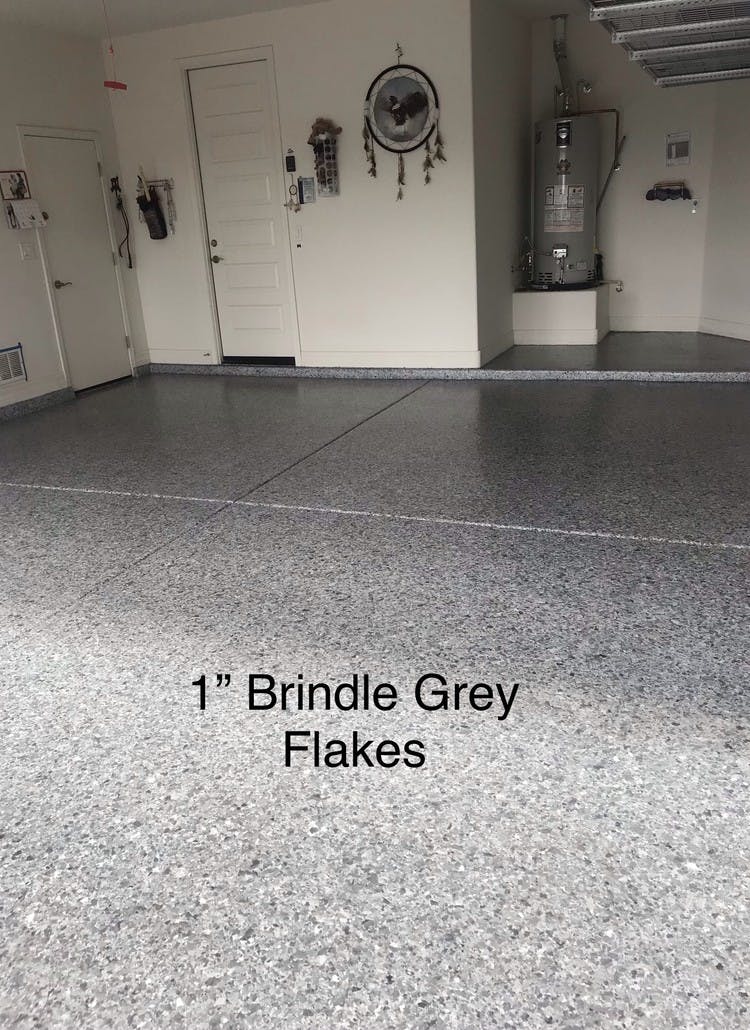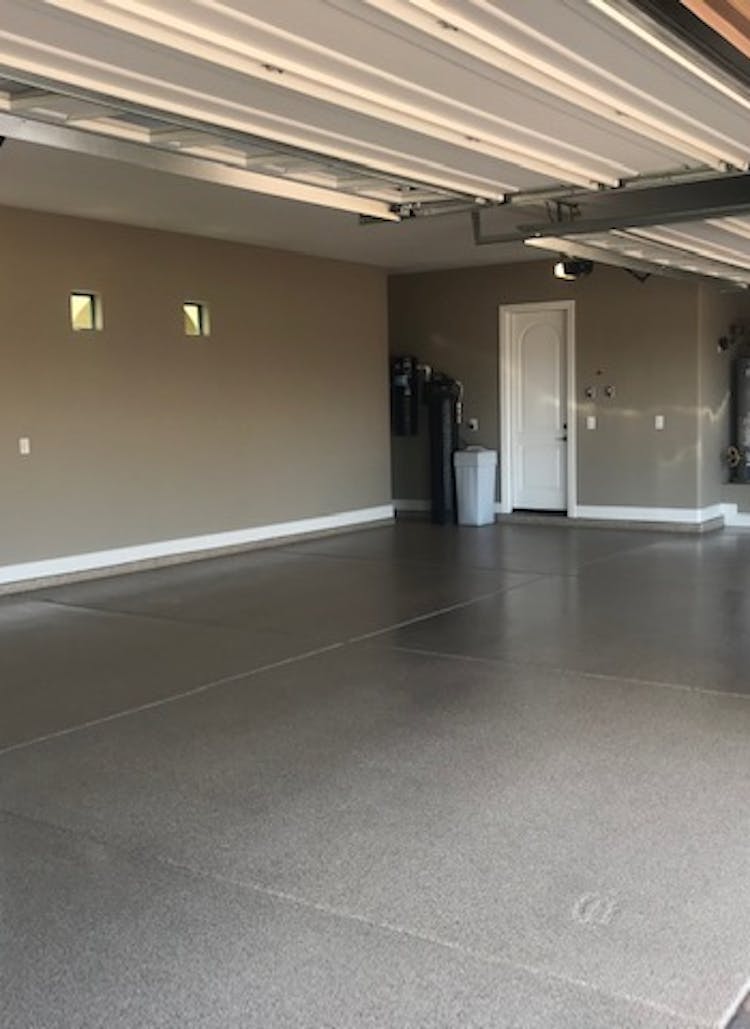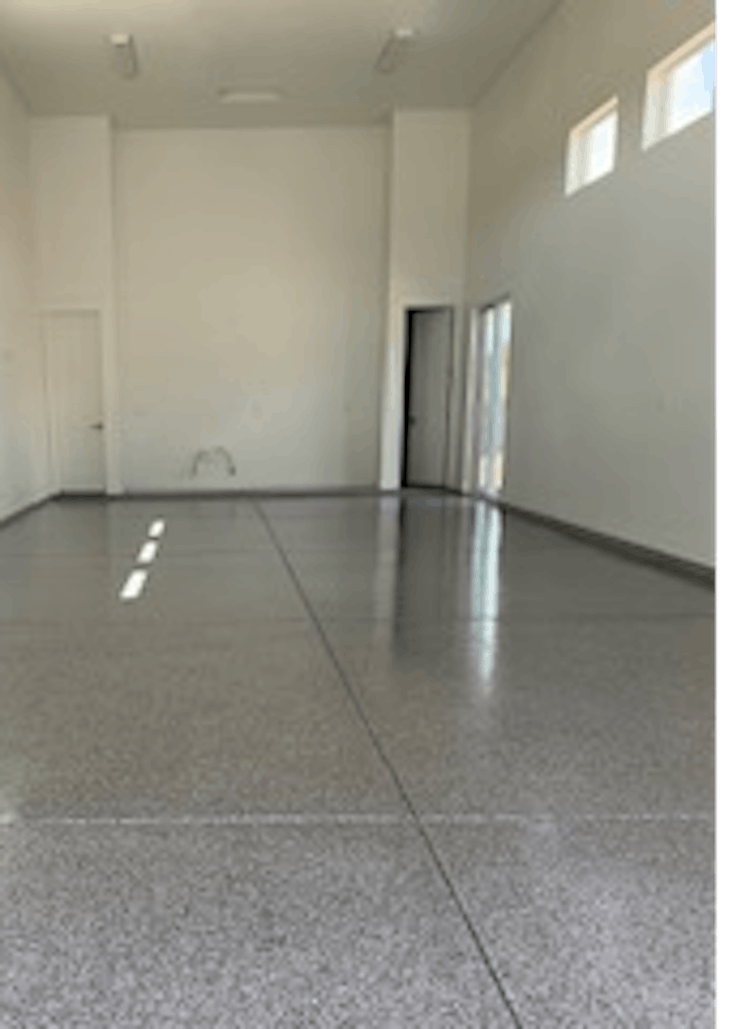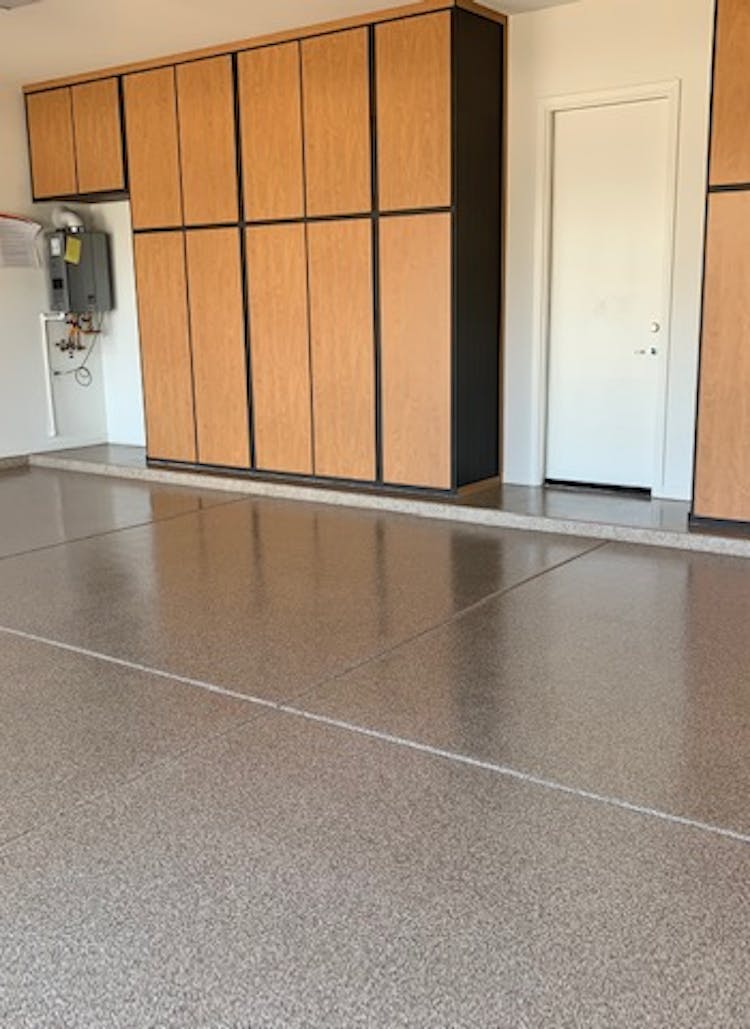 Previous
Next
Floors for a lifetime
Our Six Step System - Diamond Grind Floor - Fix Chips and Cracks - Roll On 94% solids Epoxy - 100% Chip Coverage - Sealer Coat - 97% solids Polyaspartic Top Coat - ROC 323645
---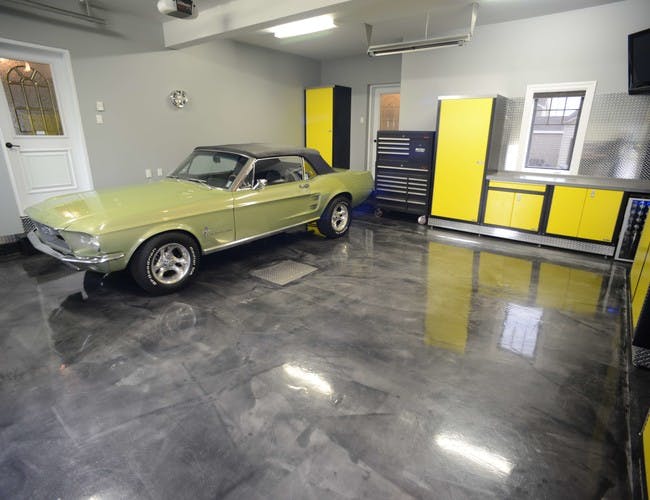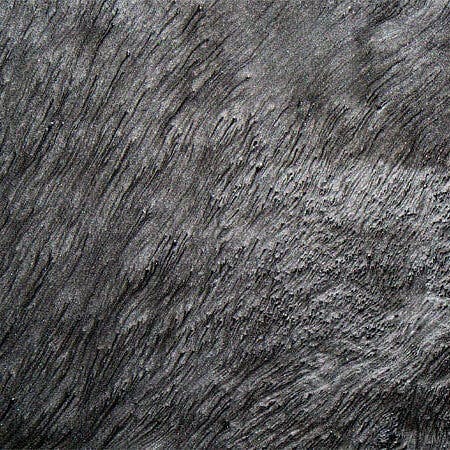 Metallic
Metallic gives you the bright, clean look you want with the protection and durability you demand!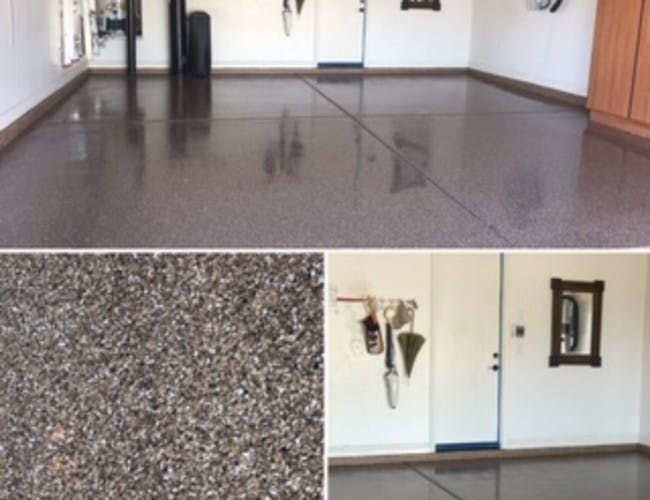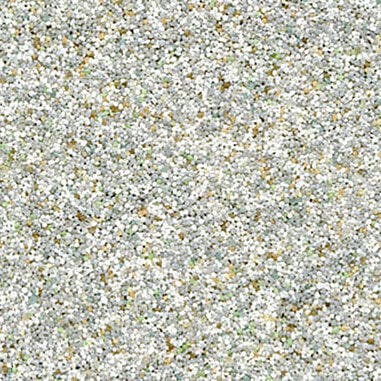 100% Flaked Floor
Its easy to have a bright, clean-looking, durable floor surface . . . and keep it that way! Thousands of color combination's.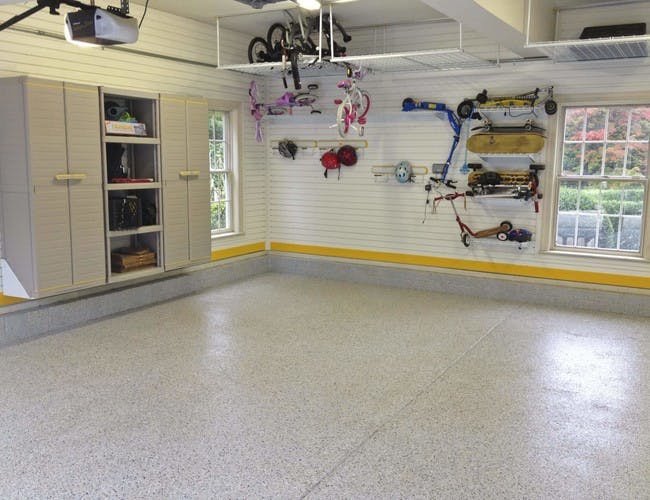 Colored Flake
Unlimited choices make it simple to get the perfect floor for your garage. Our system is designed to get in and out of your garage in one day!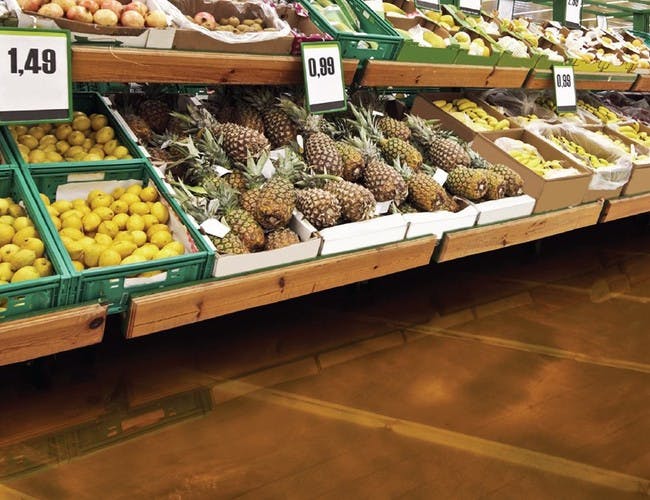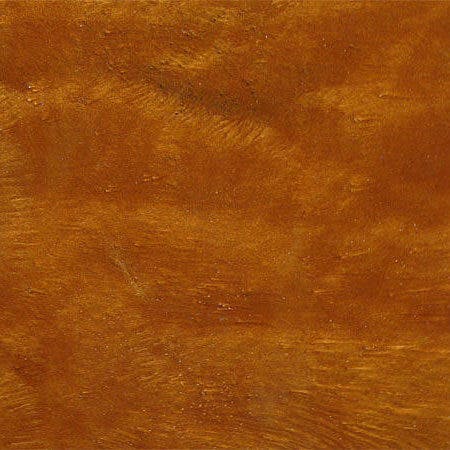 Stain Sealer
Stain sealer can give your space the one-of-a-kind look you want!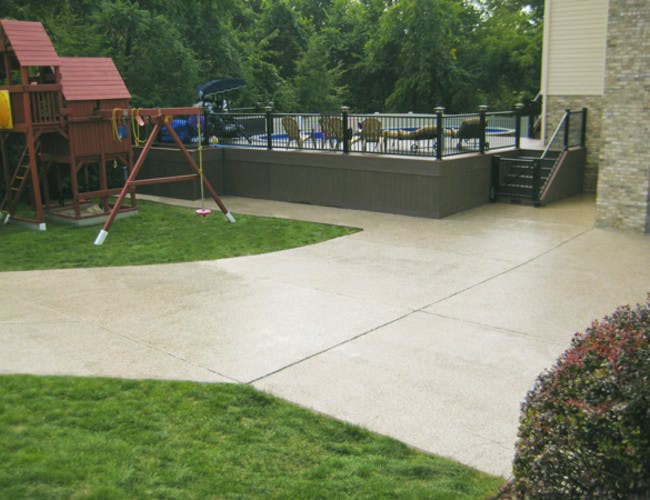 Clear sealer can offer the long-term non-yellowing barrier that can keep your surface looking great year after year.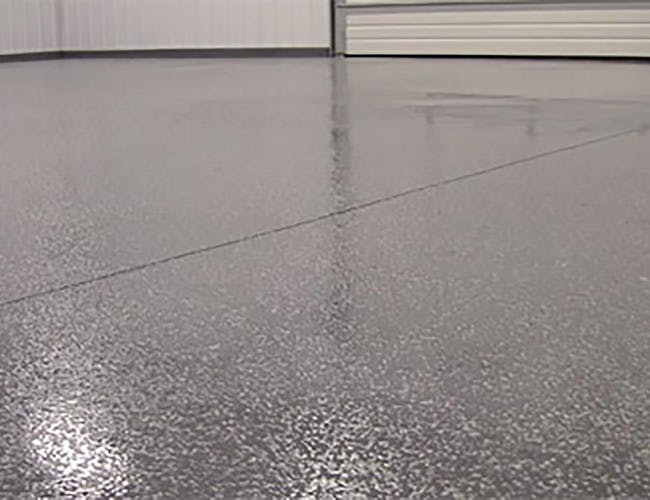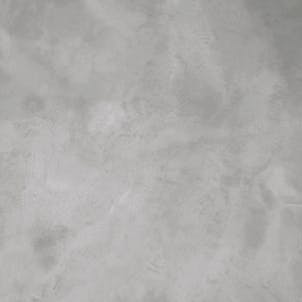 Reverse flakes provide that hint of texture to the floor surface in a solid color.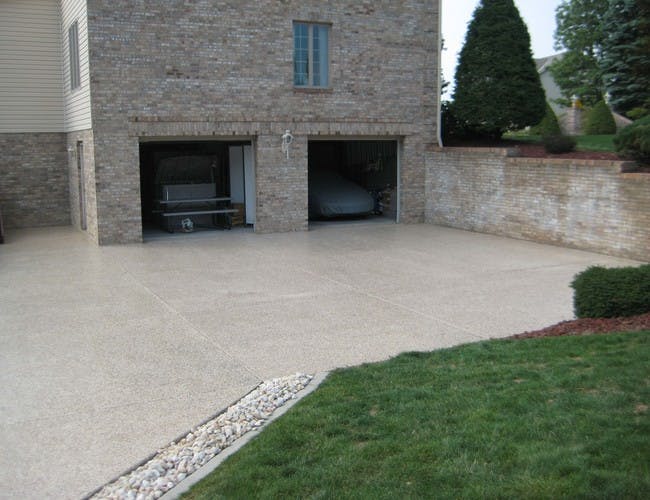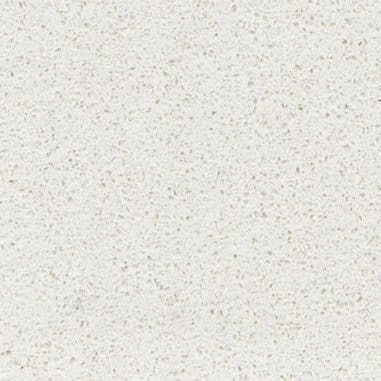 Quartz makes it simple to get the perfect floor for your concrete interior or exterior!
We have Web Specials all month ! Book an appointment now, Call 480 737 7479